Created under the presidency of Bertin M. Louis, Jr in 2023, the Presidential Service Award, modeled after the American Anthropological Association (AAA) President's award, recognizes outstanding service to the Association of Black Anthropologists by executive board members and general ABA members and is selected by the current president.
At the 2023 AAA meetings in Toronto, Canada, five individuals received this inaugural award, which comes in the form of a medal:
Jemima Pierre – ABA President-Elect (2021-2023)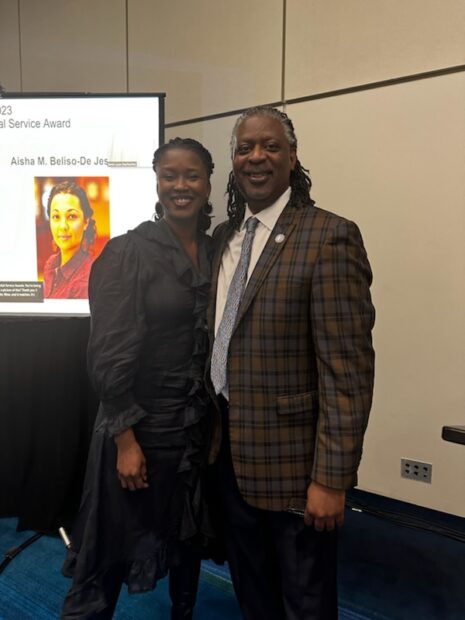 Aisha M. Beliso-De Jesús – Editor-in-Chief of Transforming Anthropology (the flagship journal of the Association of Black Anthropologists)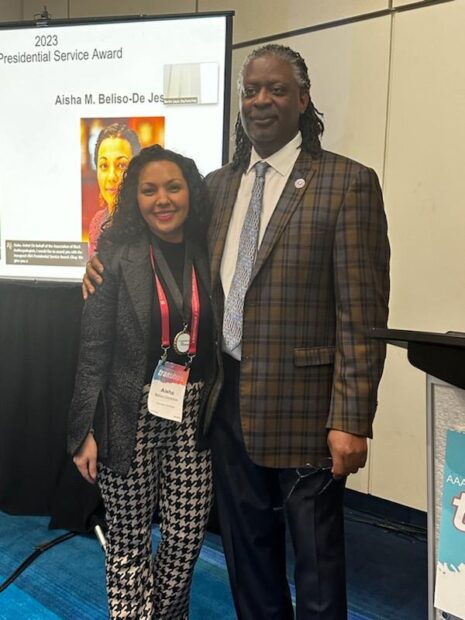 Mieka Brand Polanco and karen g. williams – ABA Program Committee Co-Chairs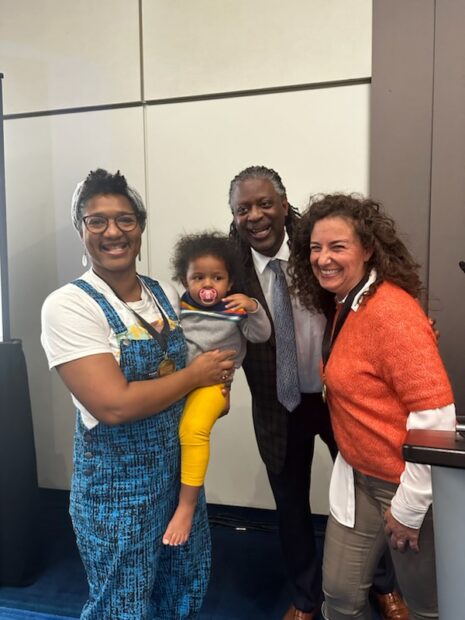 And Lee D. Baker. Based on the incredible amount of service Lee has given to ABA, starting in 2024, this new award will be known as the Lee D. Baker ABA Presidential Service Award!